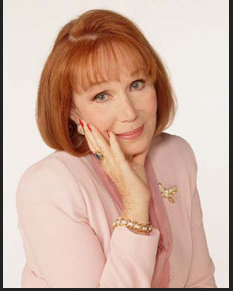 Lois is the wife of Warren and mother to Debra and Jennifer. She is mother-in-law to Raymond and the maternal grandmother to Ally, Michael and Geoffrey.
She and her husband, Warren, love to travel the world and explore new places. This subject is a constant argument that Ray and his family use to tease Debra's parents. A such time is when Ray asked Debra where her parents were going for the Thanksgiving holidays. When Debra responded by saying Turkey, Ray smirked and tried to keep a straight face as Debra admitted that he wouldn't be able to take it and start making fun of her parents. When Debra realized that Ray was stifling a laugh, she got annoyed. Ray responded by saying that it was funny that it was Thanksgiving and that they are going to Turkey, the main meal for Thanksgiving.
Personality
Edit
Lois is a very kind and caring mother. However, she is very 'fragile' and can be easily insulted.
Ad blocker interference detected!
Wikia is a free-to-use site that makes money from advertising. We have a modified experience for viewers using ad blockers

Wikia is not accessible if you've made further modifications. Remove the custom ad blocker rule(s) and the page will load as expected.